The Scouting Platform with Artificial Intelligence

SCOUTASTIC is the central platform for the planning and management of all scouting activities. Scouting reports are exclusively combined with all player data from transfermarkt.de and analyzed by artificial intelligence, taking scouting to a new level. SCOUTASTIC is used by top clubs of the Bundesliga and Premier League.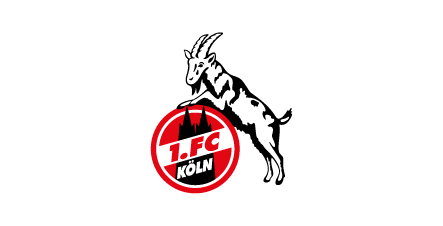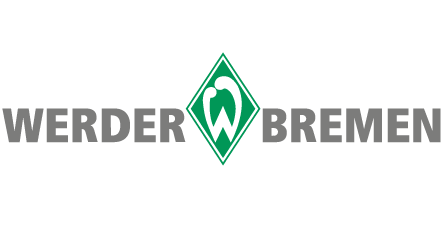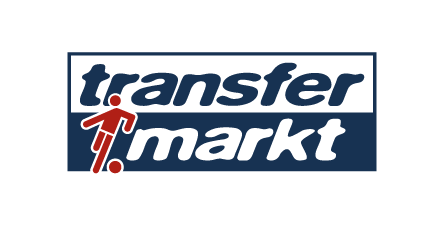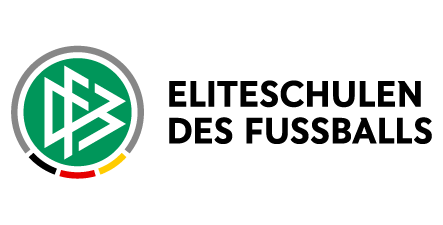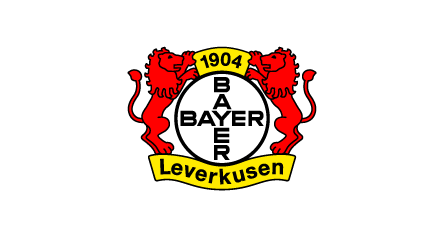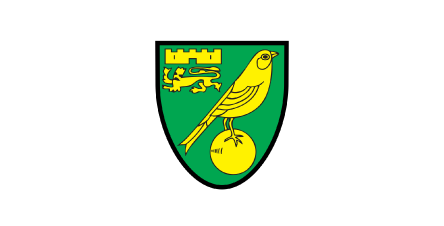 Multi-level user rights management and role concept and highest data security: Can be hosted in the club's own data center or as Software-as-a-Service.
Latest NLU technology (BERT-based) to extract, display and filter relevant content from match reports, trained with the respective club jargon.
Automated generation of relevant performance data and development indicators using AI analysis of videos (training, test matches, TV broadcasts).
Basic data is included, further data sources can be flexibly connected and evaluated, including dynamic web content and social media data.
Watch lists, shadow teams and favored players can be managed as a list or on the pitch, games with respective players are suggested proactively.
The criteria for evaluating the players in the match report can be defined independently by the club and configured per position.
Dynamic resource planning, task assignment, ticket status, area match search and scouting-activity analytics guarantee a faster workflow.
Professional transfer and evaluation of existing scouting data and match reports from the previously used scouting tool.
Can be used on any end device thanks to responsive design and browser access. Offline creation of match reports with subsequent synchronization is possible.
We faced the challenge of finding a talent-centered software giving them more responsibility for their own learning and training. The modular structure of SCOUTASTIC gave us the opportunity to contribute to the design of the software and to align it to our pedagogical concept. Thanks to the video-supported feedback, the training task management, the self-evaluation of the performance and the individual learning catalogue, we are able to combine modern sports pedagogy and digitalization ideally.
It was important for us to create a new sustainable basis for our scouting activities. With SCOUTASTIC we are flexibly positioned for the future. We can combine and analyze data from a wide range of sources in one place and support the work of our scouts increasingly with new technologies such as artificial intelligence.
Contact Form

*mandatory // By sending this mail form I agree that the data I have provided will be recorded and stored electronically. My data will only be used for the purpose of processing my request. I can withdraw my consent at any time, e.g. by email to info@scoutastic.com.