The Scouting Platform with Artificial Intelligence
SCOUTASTIC is the central platform for the planning and management of all scouting activities. Scouting reports are exclusively combined with all player data from transfermarkt.de and analyzed by artificial intelligence, taking scouting to a new level. SCOUTASTIC is used by top clubs in the German Bundesliga, the Austrian Bundesliga, Ligue 1 and the Premier League.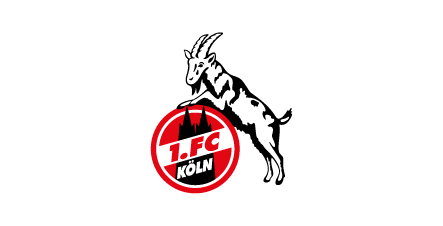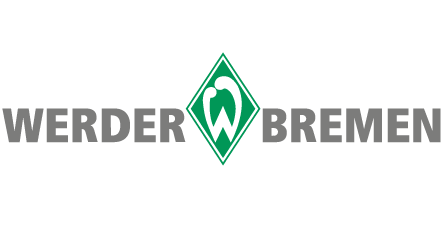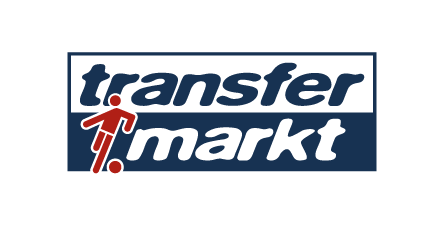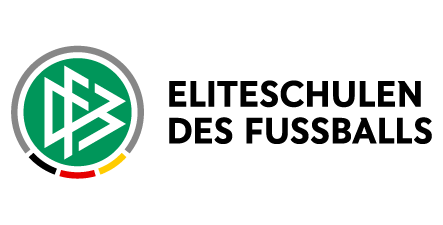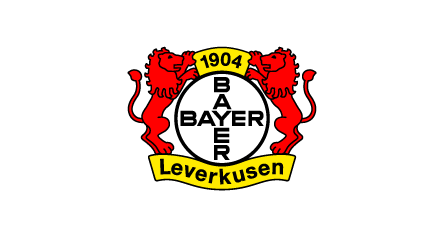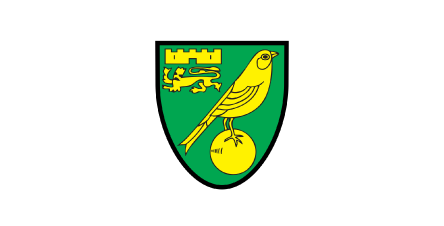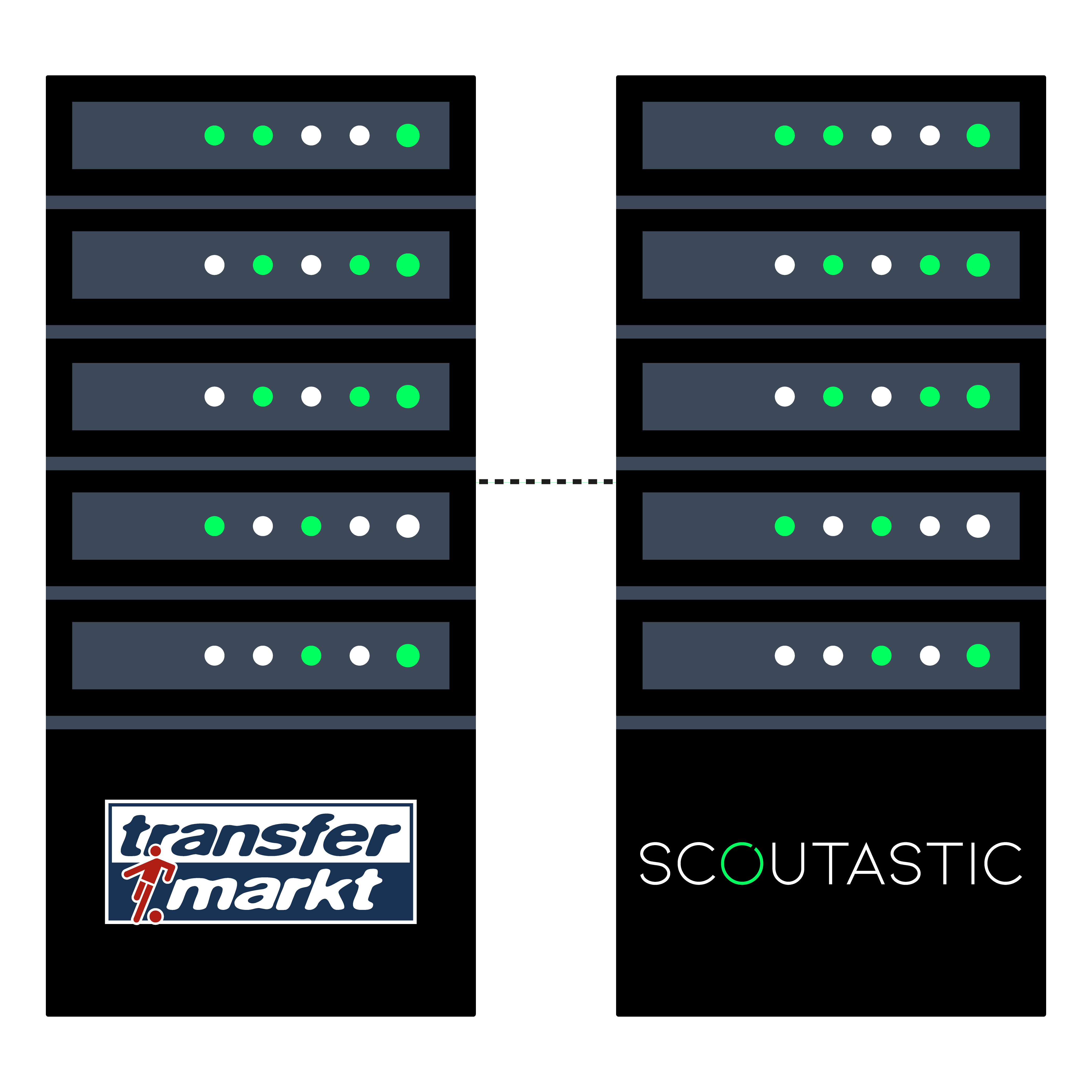 Transfermarkt-Data
Big data is becoming increasingly important in football. Transfermarkt.co.uk provides one of the most important and largest databases in the football world. SCOUTASTIC owns the exclusive rights to the official Transfermarkt.co.uk data. The football information is used as the basis for the scouting software. This provides the football scouts with all the important data on a player. SCOUTASTIC also offers an API. Clubs that use SCOUTASTIC can thus legally and securely create further scouting analyses with the Transfermarkt-data.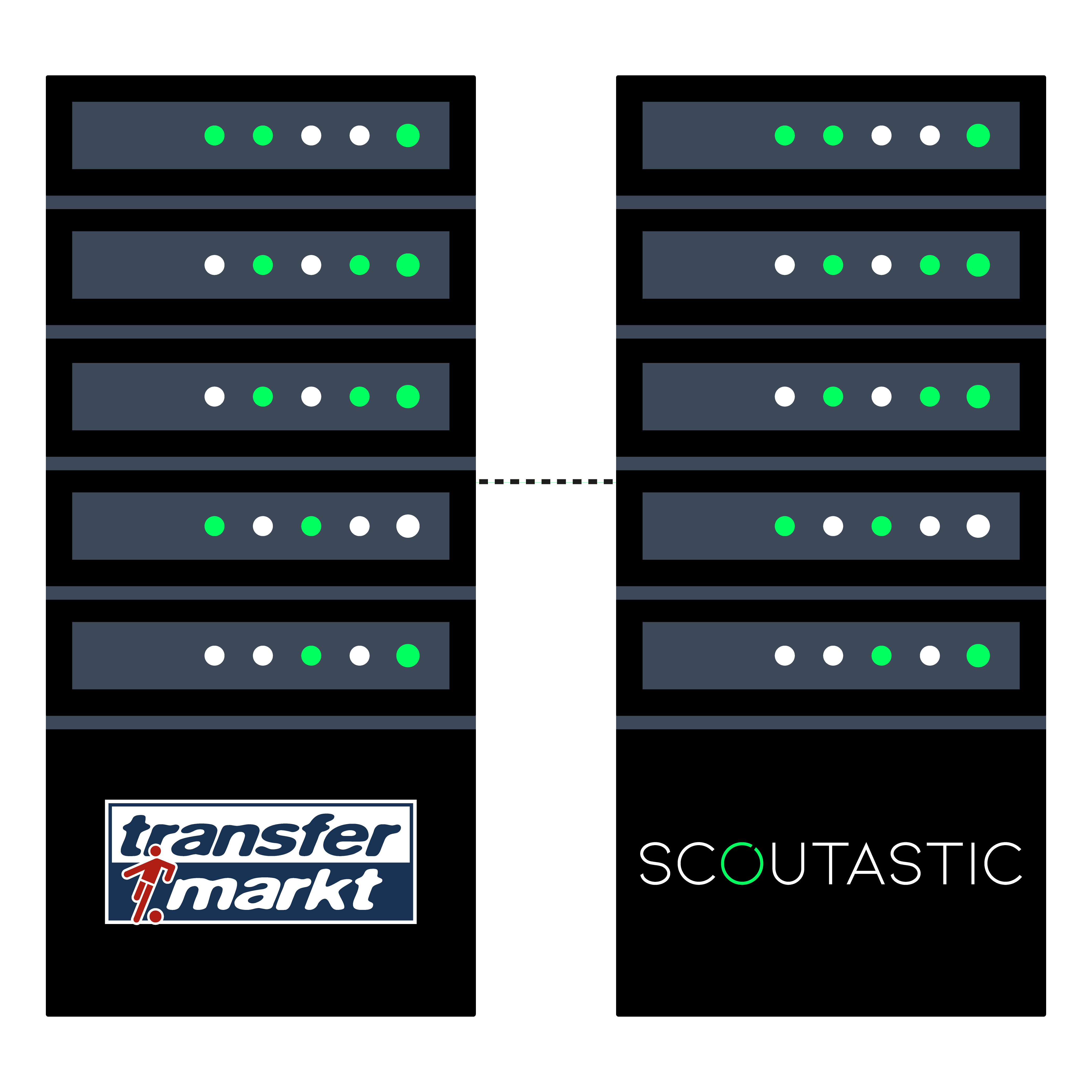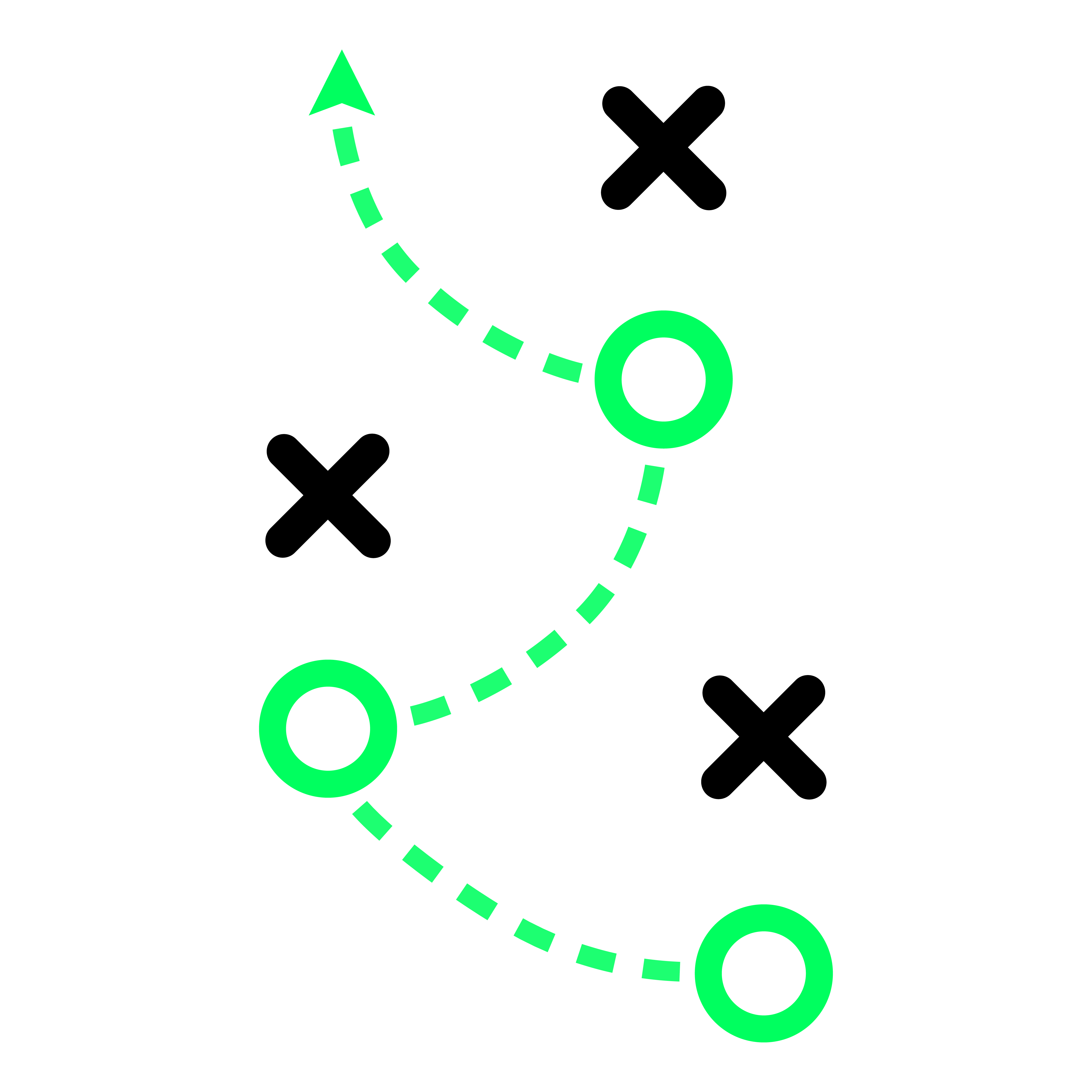 Employee-Scouting
SCOUTASTIC not only provides the all-encompassing tool for scouting players, but also for sifting coaches and staff. Every coach and staff member of a club listed at Transfermarkt.co.uk has his own profile with important data of his previous work. Reports can be added directly in the profile or, in the case of coaches, in the course of a match report. Future personnel decisions can be made based on data and scouting thanks to SCOUTASTIC.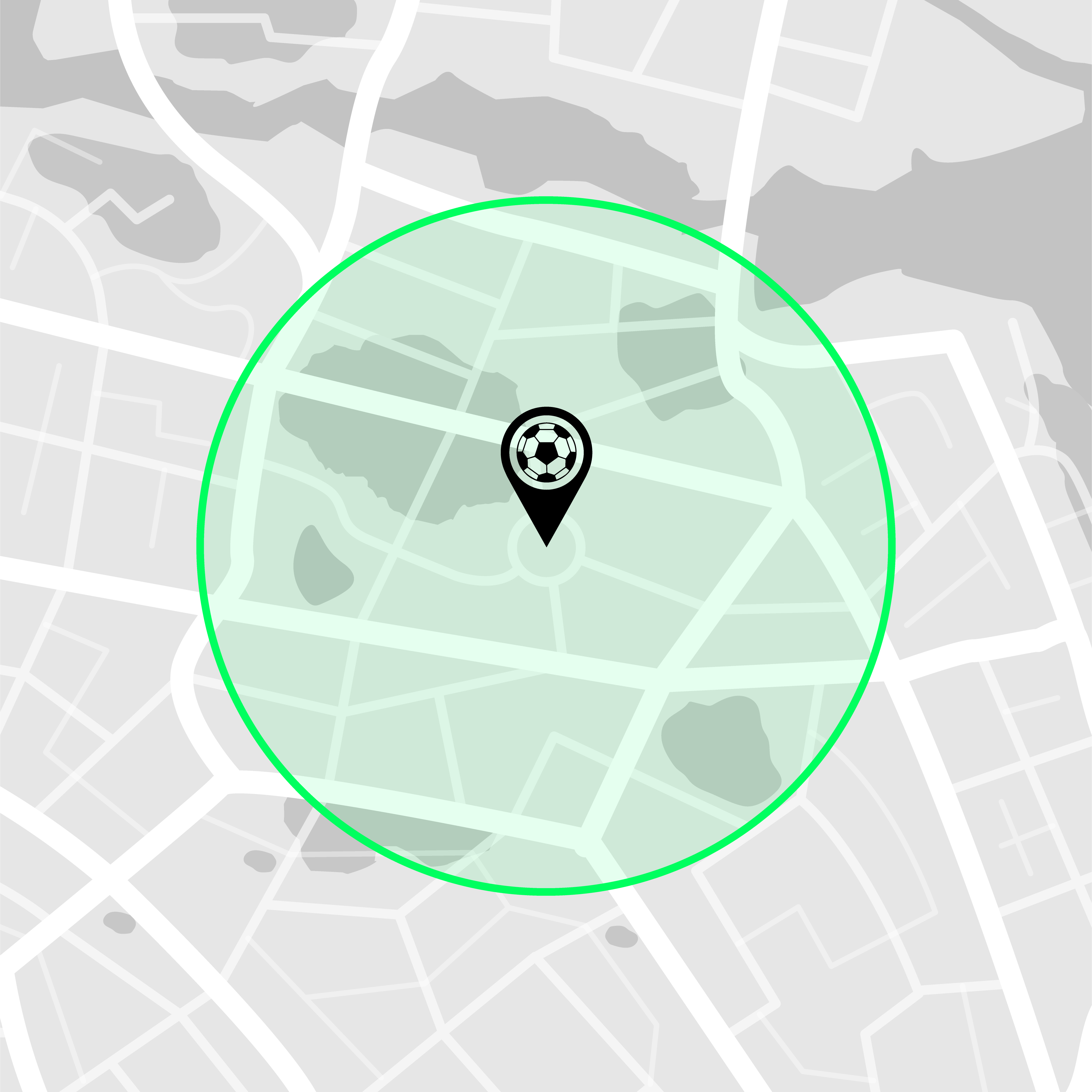 Area-Search
Travel efficiently with SOUTASTIC! You enter your location and we present all games in your area. Our map shows the distance to the next match as well as the kick-off time and date. In addition, you can order tickets directly in SCOUTASTIC. Games with interesting players are highlighted by us. The games can also be filtered by age groups, leagues and time periods.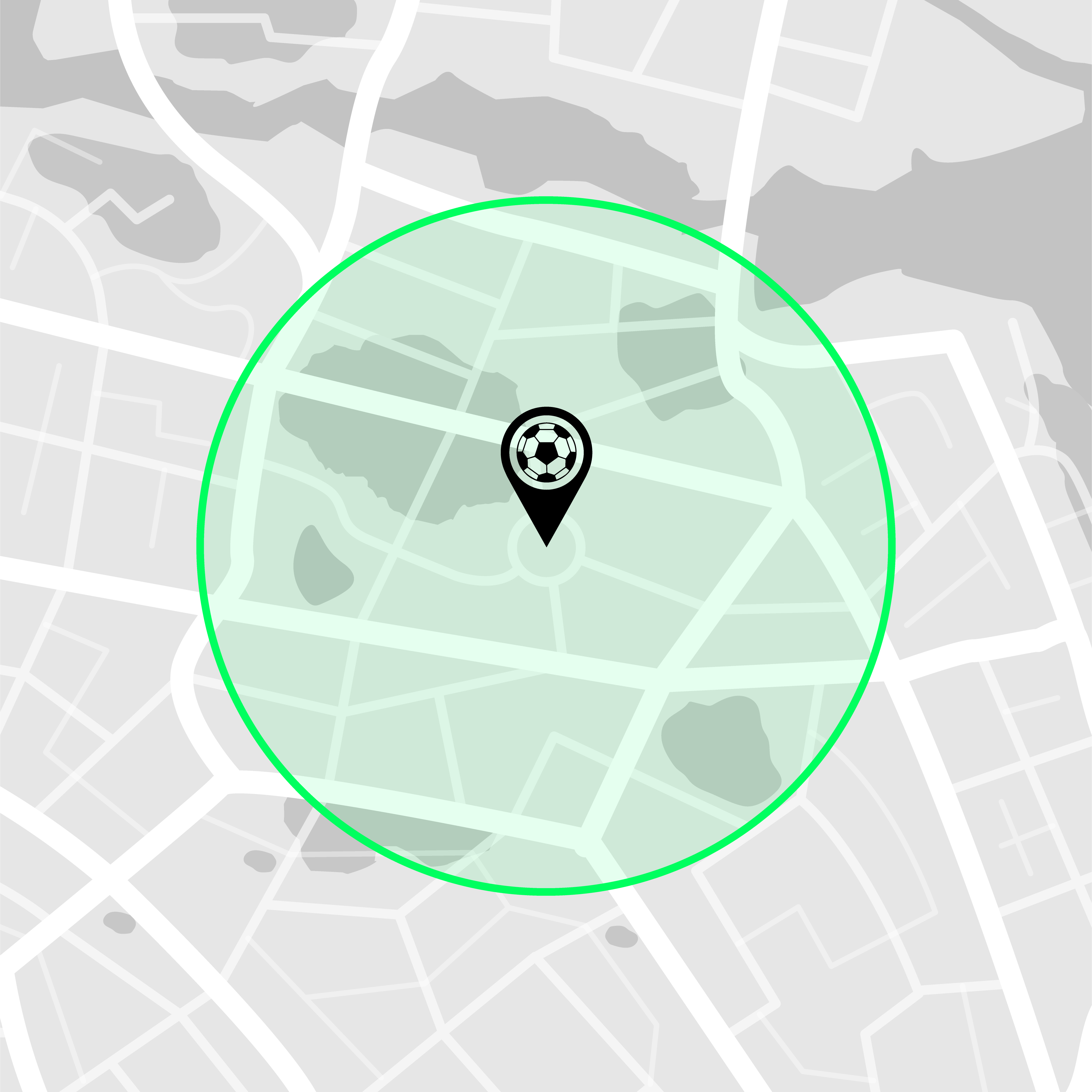 Complete organization of shadow-teams is possible. Create lineups, use colors and duplicate players to display them in multiple positions.
SCOUTASTIC and all its features can also be used for women's teams. The data of the platform Soccerdonna serves as a basis.
Discover tomorrow's talent today. Not only the licensed team can use SCOUTASTIC, scouting can also be done for the youth sector.
Basic data is included, additional data sources can be flexibly connected and evaluated, including dynamic Internet content and social media data.
Multi-level rights management, role concept and maximum data security: operation in the club's data center or as software-as-a-service is possible.
Latest NLU technology (BERT-based) for extracting, displaying and filtering relevant content from match reports, trained with the respective club jargon.
Dynamic rostering, assignment of orders, ticket status, perimeter match search and evaluation of scouting assignments.
Usable on any device through responsive design and browser access. Offline report collection with downstream synchronization possible.
Professional transfer and evaluation of existing scouting data and match reports from the previous scouting tool.
It was important for us to create a new sustainable basis for our scouting activities. With SCOUTASTIC we are flexibly positioned for the future. We can combine and analyze data from a wide range of sources in one place and support the work of our scouts increasingly with new technologies such as artificial intelligence.
We faced the challenge of finding a talent-centered software giving them more responsibility for their own learning and training. The modular structure of SCOUTASTIC gave us the opportunity to contribute to the design of the software and to align it to our pedagogical concept. Thanks to the video-supported feedback, the training task management, the self-evaluation of the performance and the individual learning catalogue, we are able to combine modern sports pedagogy and digitalization ideally.
Contact Form
*mandatory // By sending this mail form I agree that the data I have provided will be recorded and stored electronically. My data will only be used for the purpose of processing my request. I can withdraw my consent at any time, e.g. by email to info@scoutastic.com.